FREE SHIPPING FOR CANADIANS OVER $100 FREE SHIPPING FOR AMERICANS OVER $150
×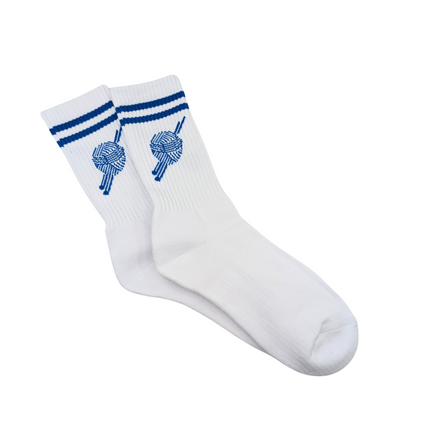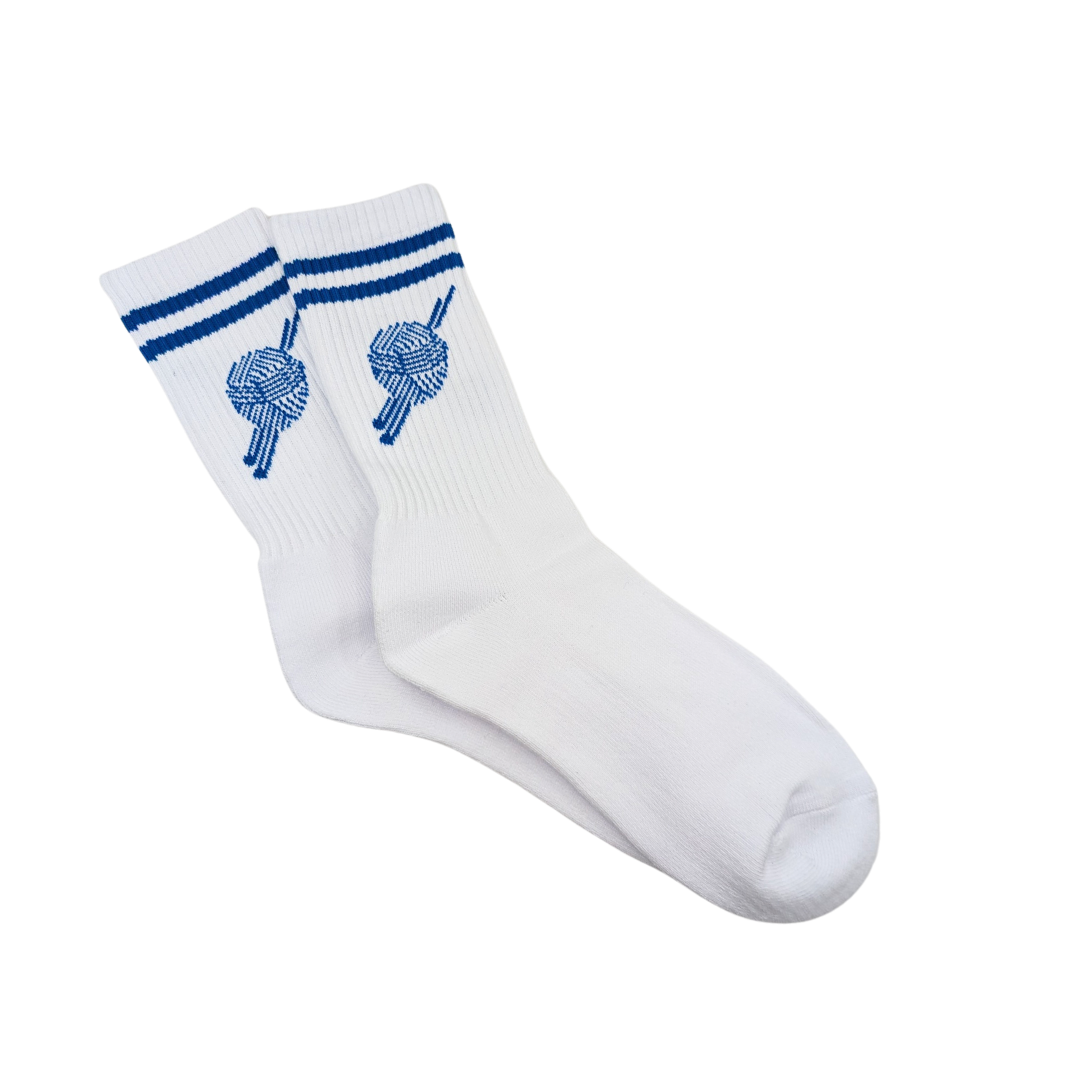 OG Logo Tight Knit Socks White/Blue
There's nothing better than a fresh pair of socks paired with some fresh kicks in the summer. They can only be crew socks though. Find your inner dad/mom steelo and stunt on them hoes/bros.
Grab a pair of these OG Logo Tight Knit White/Blue socks today.
This product was designed in Toronto, Canada. Free shipping on orders over $100
Features
80% Cotton, 15% Polyester, 5% Spandex

24cm length

One size fits all

Cushion bottom, breathable top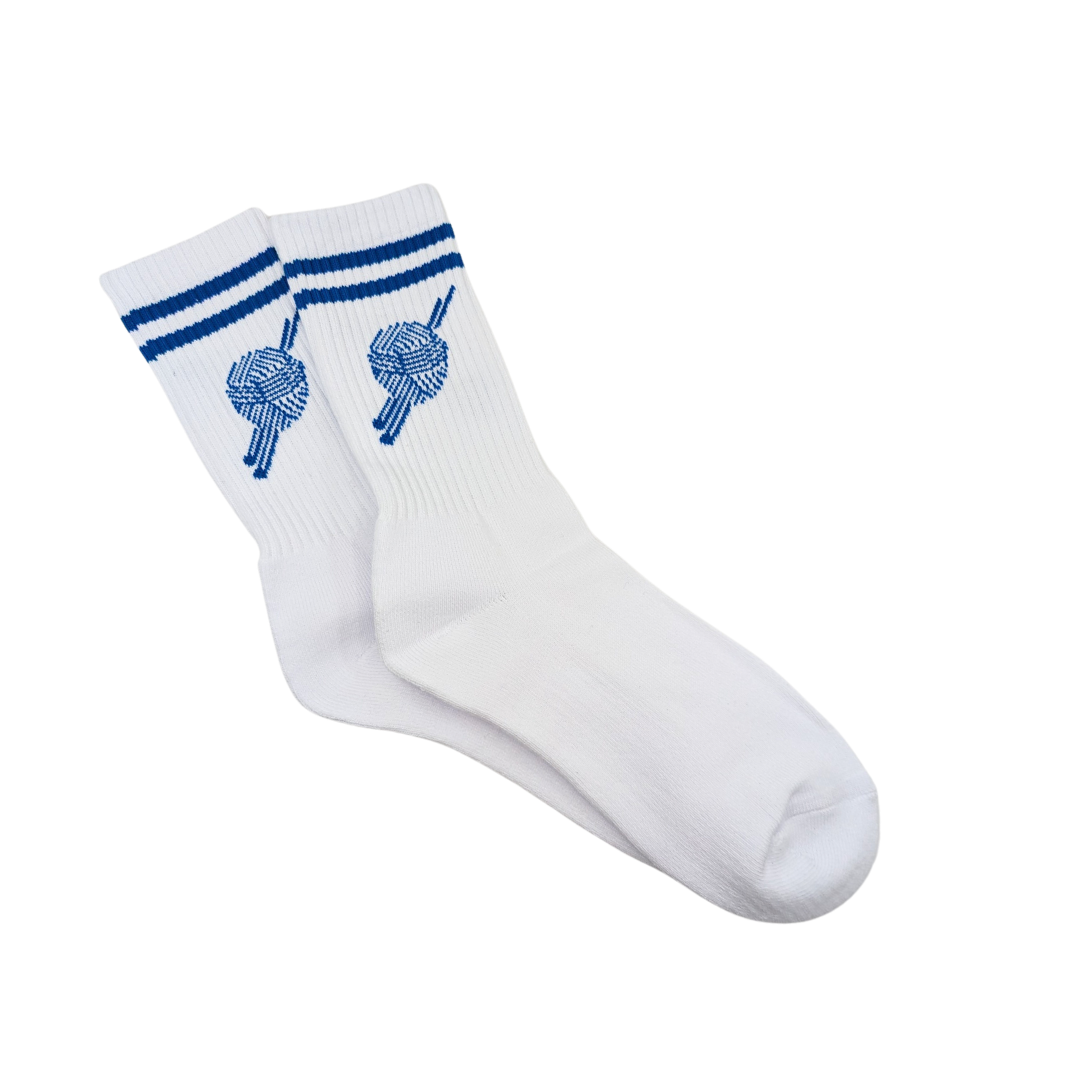 $10.00
You want these socks. 5 Stars.
These are actually "the best socks in the world". One review said they bought 6 pair; those are rookie numbers. Two weeks after buying my first pair I reordered 24 pairs for my family and cleaned out our sock drawer. They're super comfy, always tight, and simply better than any other sock I've worn. This is not a paid post and I don't have a foot fetish. Just a big fan. Shop local. Five stars!
Best socks ever
These socks are next level and you need them!
I own 6 pairs. Best socks I have
Every other Sock always feel good to me out of the package, but when I wash them they always just go back to "meh". This are not only the comfiest socks I have, they hold up after each wash, which I feel like is rare for socks. IYKYK! Best socks in the game.
These are so comfy!
Honestly the best socks I am ever owned.