FREE SHIPPING FOR CANADIANS OVER $100 FREE SHIPPING FOR AMERICANS OVER $150
×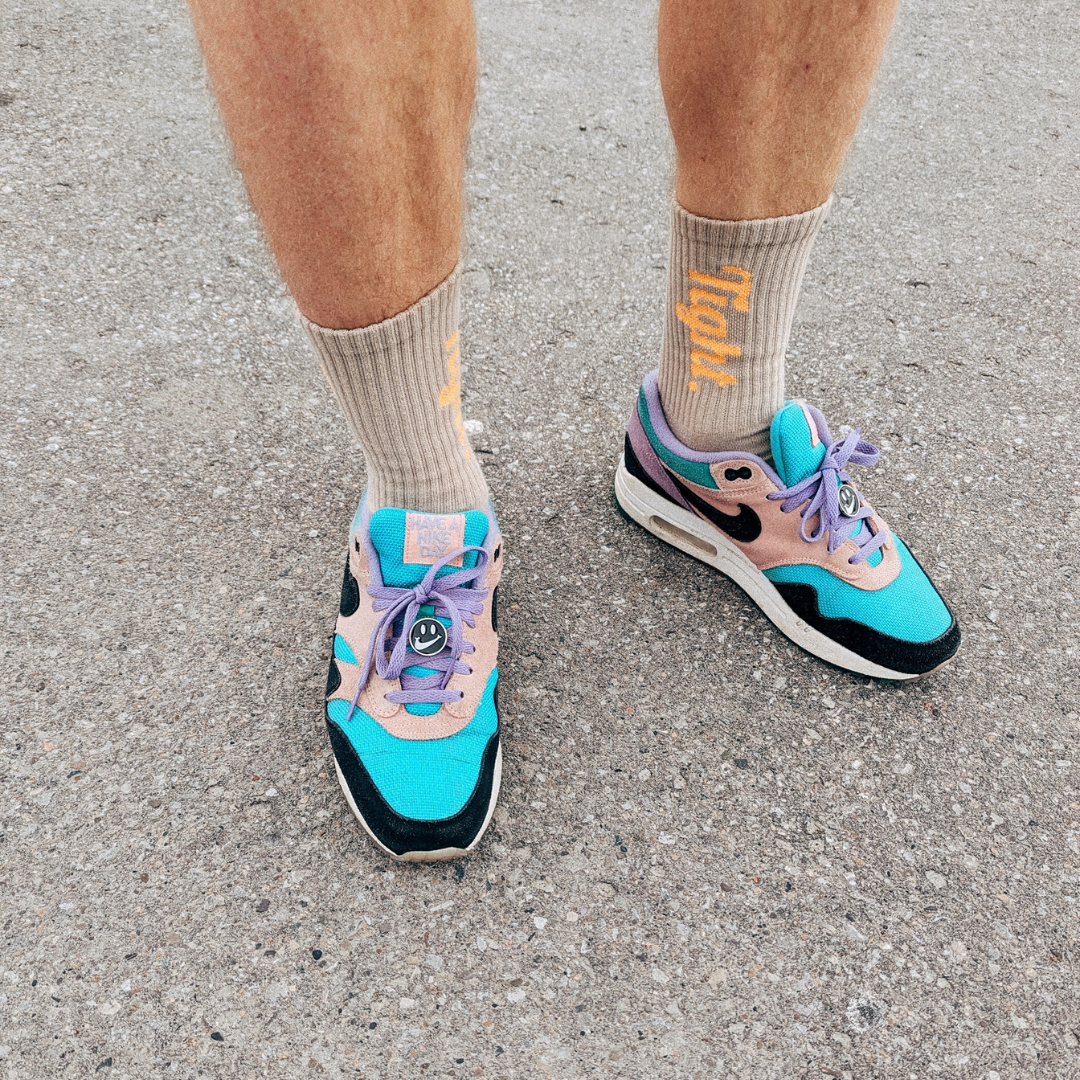 Tight Socks Stone/Tangerine
There's nothing better than a fresh pair of socks paired with some fresh kicks in the summer. They can only be crew socks though. Find your inner dad/mom steelo and stunt on them hoes/bros.
Grab a pair of these Tight Socks today.
This product was designed in Toronto, Canada. Free shipping on orders over $100
Features
80% Cotton, 15% Polyester, 5% Spandex

24cm length

One size fits all

Cushion bottom, breathable top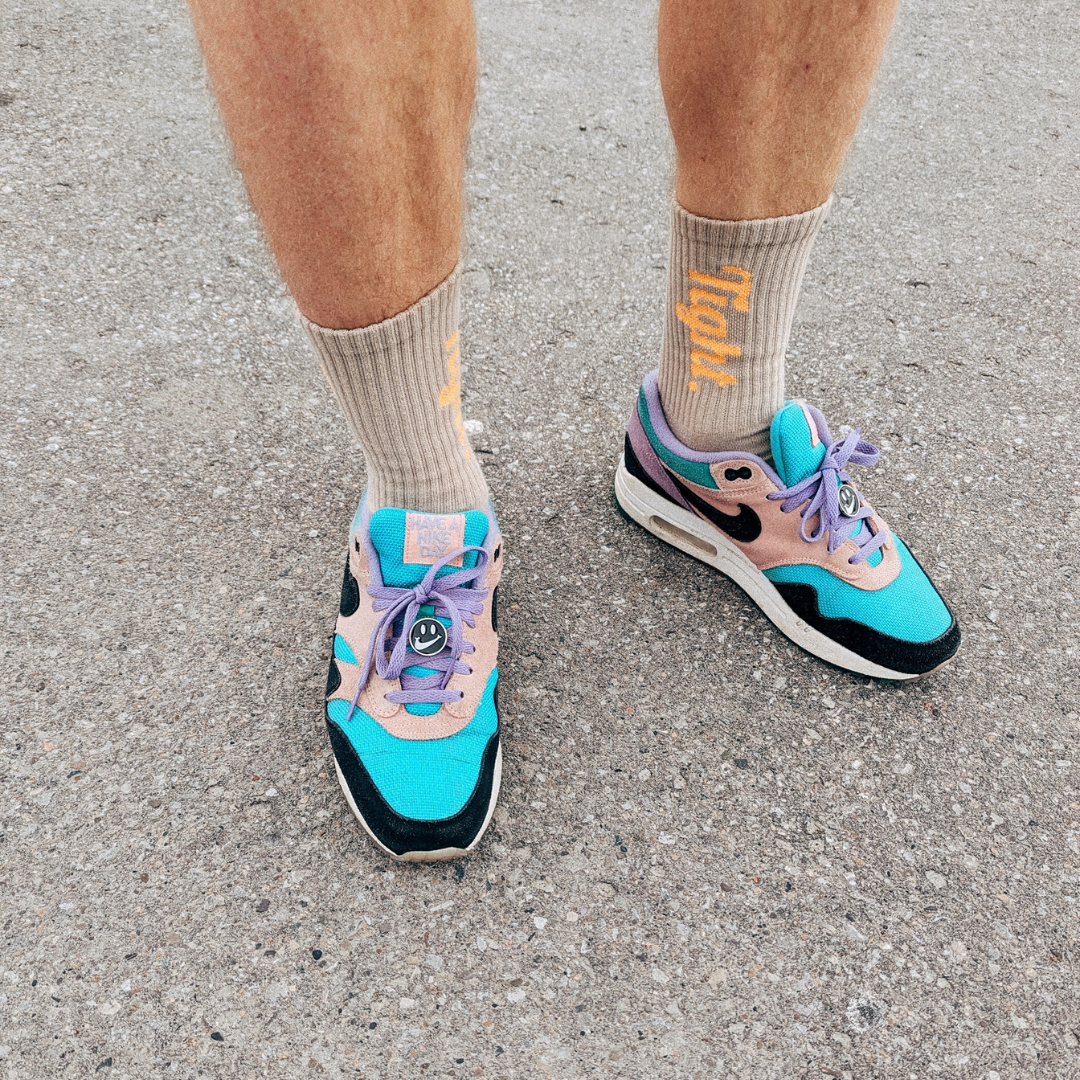 $10.00
So comfortable
These are seriously the most comfortable socks I own and i love the colours. Thanks Tightknit
THE. BEST.
Tight Knit ain't lying when they say they have the best socks in the world. I own 2 pairs of each colour plus the OG lavender ones. Have also gifted them to my friends. You put them on and it feels like you have your feet in the clouds. Can't wait to add more to my sock drawer!! Thanks again Tight Knit #keepittight
The best socks in the world!!
I copped like 5 pairs. These are the best